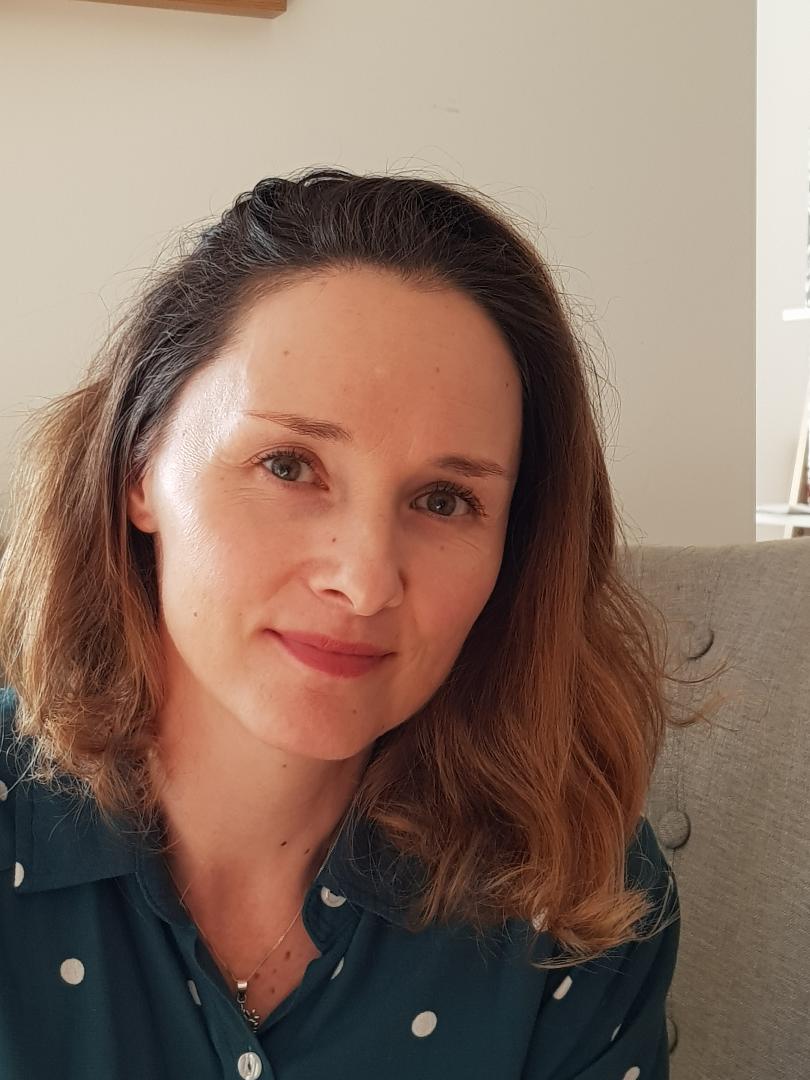 PG Cert. in Enhanced Evidence-Based Practice for Children and Young People
MSc Therapeutic Counselling
MA Psychology
I am a BACP registered integrative counsellor working with adults, young people and children from the age of 11. In my practice I draw from many different psychology schools and therefore can offer a blended approach to therapy.
Since becoming a therapist I have worked with and for people in many different settings such as education, charity organisations and private practices. My professional background has always been closely linked to psychology and human science and I have a strong passion to work with people on a deep relational level.
I have wide experience of supporting adults and young people in dealing with anxiety, panic disorders, depression, self-harm, suicidal ideations, relationships, loss, and bereavement.
In my therapeutic practice you can expect a non-biased and non-judgmental space where you can explore and work through any difficulties you are experiencing.
As part of ESCG I am currently available on Thursdays from 5pm onwards. I can offer counselling in Polish as well as English.
If you wish to discuss your child's or your own therapy, please contact me on 07846723565 or email info@gppsychotherapy.co.uk.