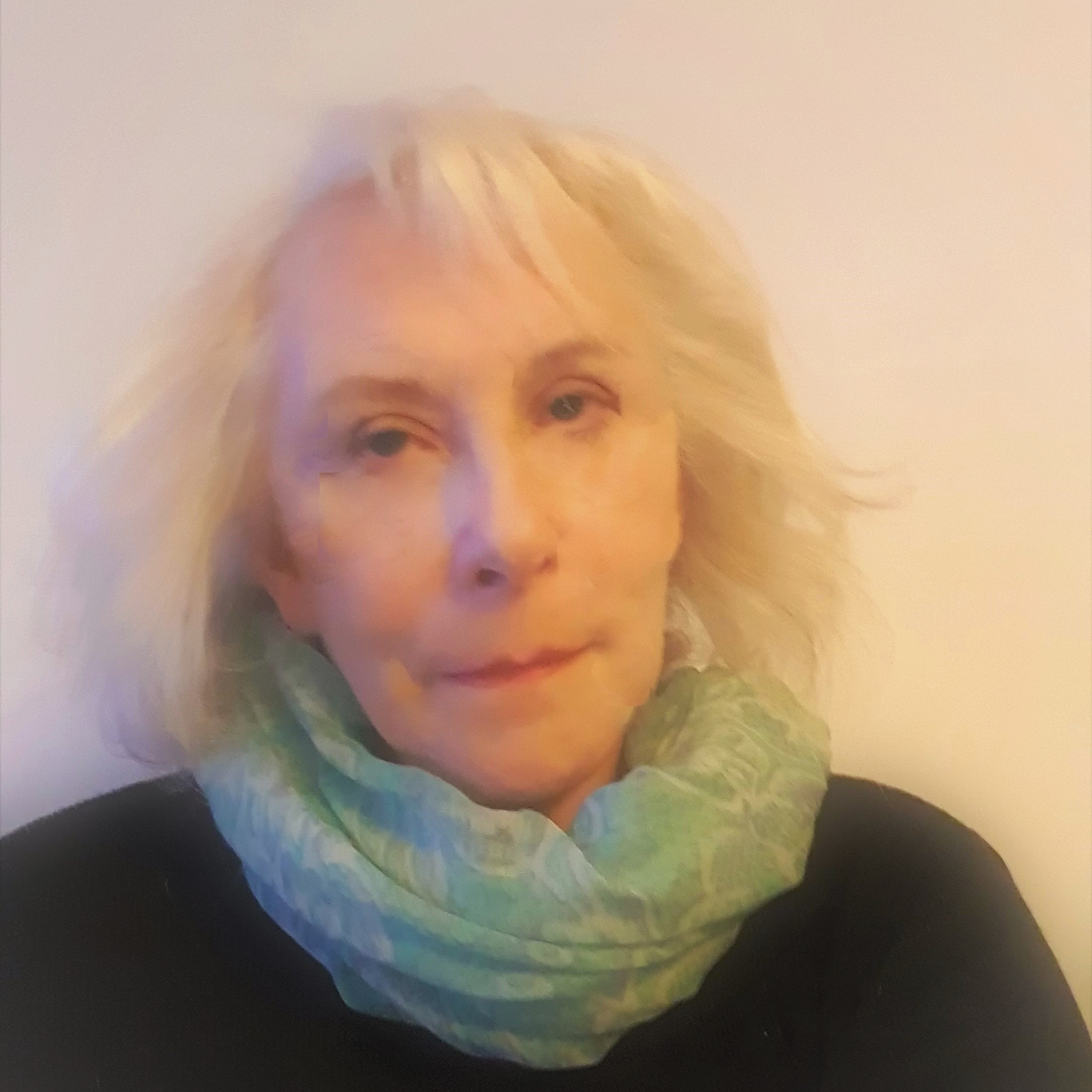 Diploma in Integrative Counselling 
I am a registered counsellor with the British Association of Counselling and Psychotherapy.
I have been working in the therapeutic field for the past 25 years, with Place to Be, Heads Together and the Croydon Alcohol Counselling Centre.  For the past 23 years I have been working with clients who have suffered from; child abuse, sexual exploitation, domestic violence, rape, sexual assault, sexual harassment, ritual abuse and interfamilial abuse and the traumatic effects which include; dissociate identity disorder, self-injury, self-harm, unhealthy coping strategies, loss of self-esteem/self-worth, flashbacks, isolation and fear.
I will offer you a confidential, safe and non-judgmental environment so we can work together to find the right path forward where you can put the past where it belongs and lead a more fulfilling life.
I work with clients of all ages including children and I am available on Fridays from 4.30pm to 7.30pm and Saturdays from 10am to 1pm. Please contact me via email yvonne_t50@hotmail.com or phone me on  07818 425648