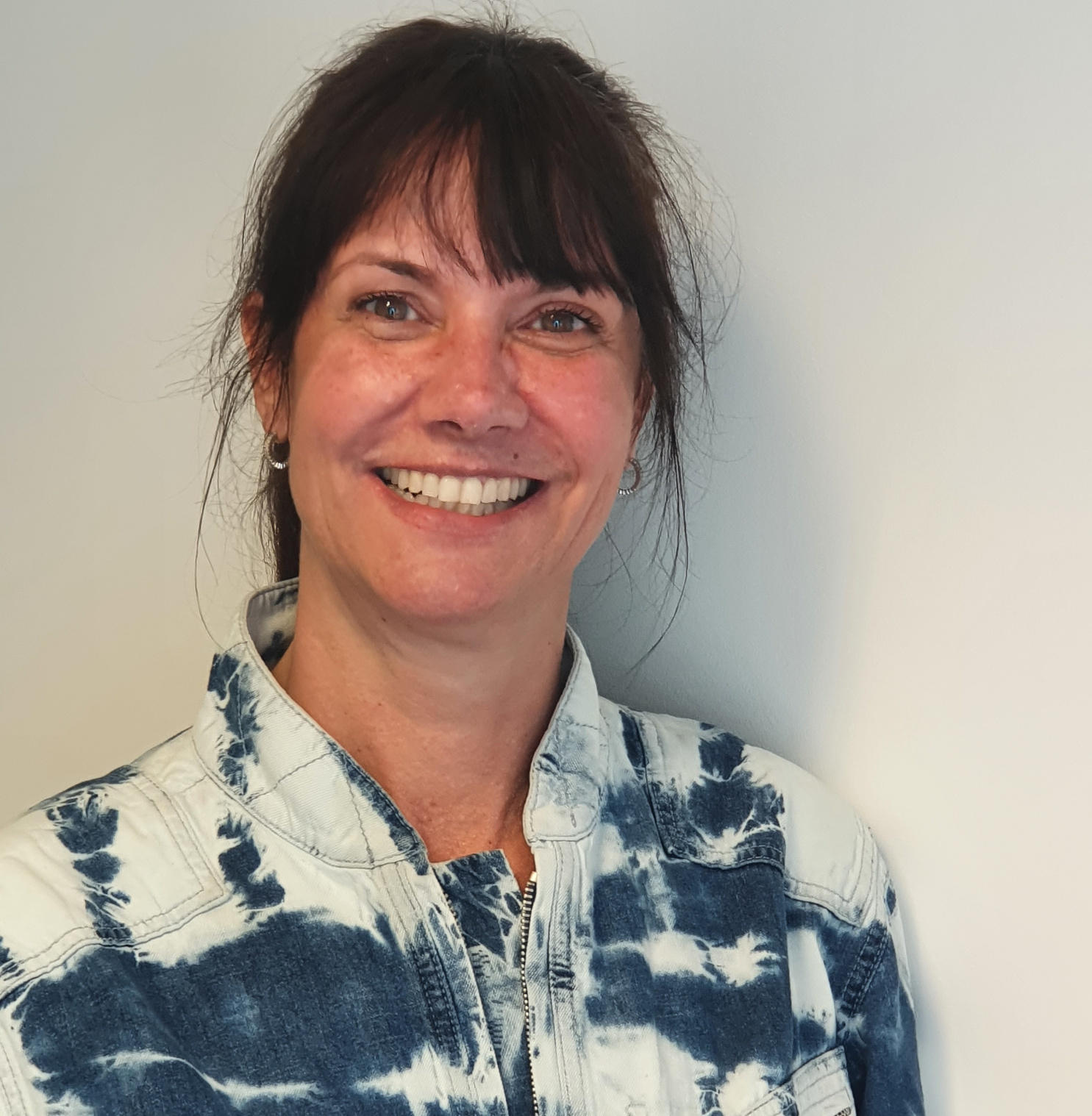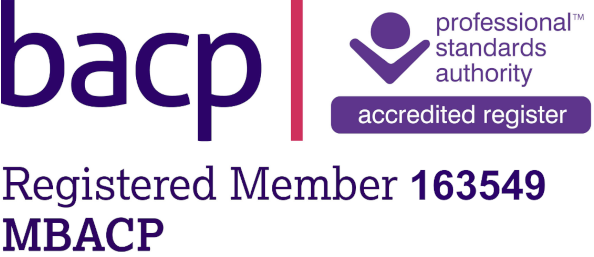 I have worked as a counsellor since 2006 and have a vast wealth of knowledge – providing a safe, open and non-judgemental space for all my clients.
I am experienced in working with many issues and applying a range of skills and knowledge and I work with clients from the age of 5. My specialisms are working with those with Autism Spectrum Disorder and/or learning difficulties.
I have previously worked for various agencies and organisations including middle and high schools, a project for the homeless, a domestic abuse agency, an agency for survivors of sexual abuse and rape and with the families of children with life threatening or terminal illness.
As part of East Surrey Counselling Group I am available on Fridays and Saturdays and I'm pleased to be part of our group working in our soothing, beautiful rooms in Godstone.